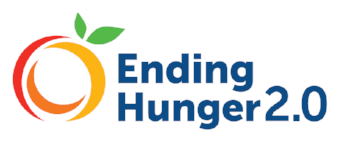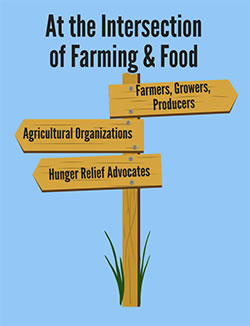 At the intersection of farming and food is...hunger. At the Intersection of Farming & Food is a collaborative between USDA Rural Development, Natural Resource Conservation Services, ND Department of Agriculture and the Great Plains Food Bank. We realized we were all working to feed people, whether it's through soil health, helping rural communities and businesses, feeding he hunger or ensuring farmers have a market to sell their commodities. We were working in parallel lanes and decided to intentionally intersect our work for greater impact.
We have been working together over a year, held 4 Summits in Bismarck, created a shared vision and are working toward a Road Map to End Hunger in ND.
If you'd like more information or want to be involved, please email Melissa Sobolik.
---
CONTACT
TAKE ACTION TODAY!
Sign up as a HUNGER ADVOCATE!
Subscribe to our e-newsletter, ON THE TABLE
Schedule a presentation, EMAIL MELISSA